EDASCAL continues to operate due to the generosity of the public. We gladly accept donations as well as volunteer time.
We're in the process of opening an Internet store. We hope the store will help sustain our activities. If you wish to help us start the web store, we accept donations through our Crowdrise page.
We also promote public activism. We ask your support by posting the following to your social media pages or blogs: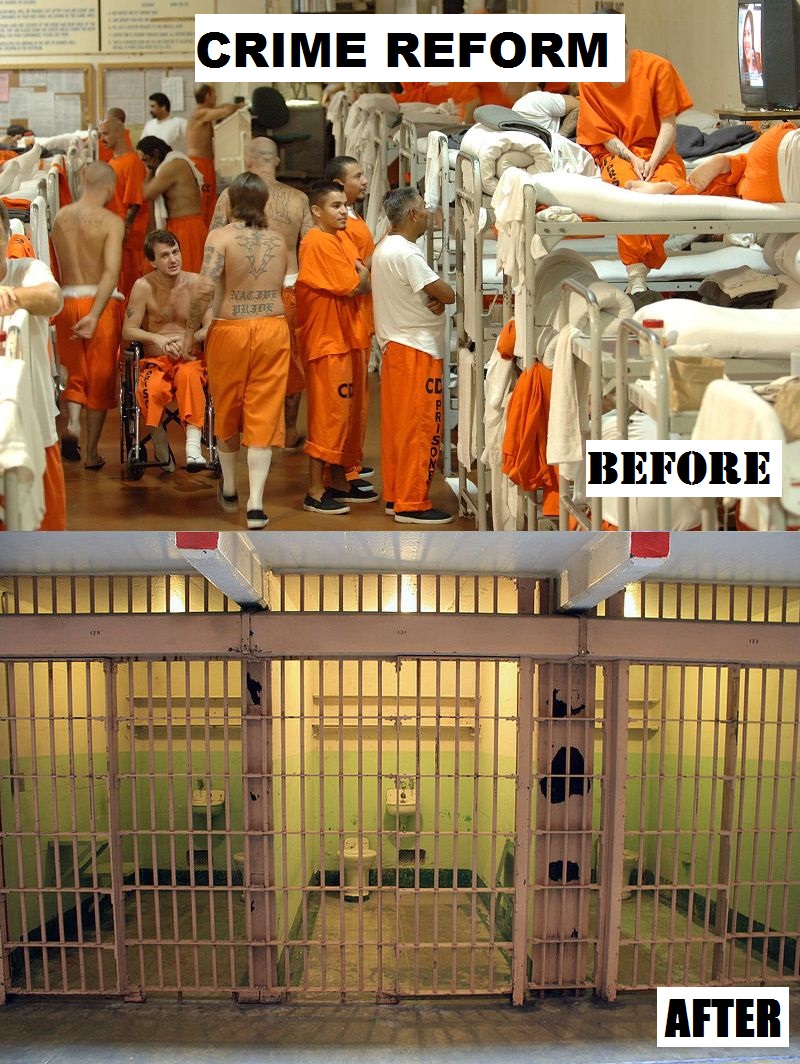 At least 95% of all State prisoners will be released from prison at some point. Think these people are proud of their crimes? Think again: the suicide rate is more than 4 times higher in jails than in the general population, with nearly 1% of violent offenders committing suicide in jail.
1 in 6 Americans on active probation are mentally ill. EDASCAL needs your help to provide these people the treatment and rehabilitation they need. Any gift will help these people rebuild their lives and become dedicated, productive members of society.
Please visit our Crowdrise page at http://www.crowdrise.com/everyonedeservesasec to make a tax-deductible gift. If you are unable to donate, please repost this to your social media pages or blogs.
Here is the source code for the above: